Recipe Book - New Mexico Chile Recipes (Physical Book)
Regular price
Sale price
$44.99 USD
Unit price
per
Sale
Sold out
FREE SHIPPING
Introducing the Hatch Chile Cookbook by Chopped Chile Co! Our comprehensive and spiral-bound recipe book features over 70 pages of delicious recipes that showcase the rich, smoky flavor of authentic Hatch chiles.
From classic dishes like green chile enchiladas and tamales to unexpected treats like Hatch chile chocolate cake and spicy Hatch chile chocolate cookies, this cookbook has something for everyone.
Our team of experienced chefs has carefully crafted each recipe to ensure that you get the most out of your Hatch chiles. We've included step-by-step instructions, beautiful photos, and helpful tips to ensure even novice cooks can achieve great results.
But this eBook isn't just about recipes. We've also included information on the health benefits of Hatch chiles, which is an overlooked benefit of this super delicious and nutritious pepper variety from the fertile and nutrient-rich soil of Hatch, New Mexico. 
Whether you're a seasoned Hatch chile fanatic or just discovering this delicious ingredient for the first time, the Hatch Chile Recipe eBook by Chopped Chile Co is the ultimate resource for all your Hatch chile cooking needs. So why wait? Download your copy today and start exploring the delicious world of Hatch chile cuisine!
How do I know if I'll like it?

If you'd like to preview the recipe book before purchasing a physical copy, we give away a digital Recipe eBook completely FREE. Check it out here

If you aren't satisfied for any reason we'll refund your entire order, no questions asked.
How soon will my Recipe Book be shipped?

Your Recipe Book will ship within 3 business days. You will recieve an email with your tracking information after shipment.
What if i'm using Frozen chile (not jarred)?

Don't worry, it's easy to figure out how to use Frozen Hatch Green Chile with our Recipe eBook!

Most of our recipes call for Hatch Green or Red Chile by the Cup. In this case, the substitution is the same (1 Cup of Jarred Chile = 1 Cup of Frozen Chile)

If you come across a recipe that calls for a jar of Hatch Chile, just remember this easy substitution:

1 Jar of Chile = 16oz Frozen Chile
What is there's an issue with my order?

If there are any issues with your order our customer
service department can be reached by filling out the "Contact Us" page on our website, or by emailing us at choppedchileco@gmail.com.

All inquiries receive a response within 24 hours, guaranteed.
What about recipes for food allergies?

There are a wide varieties of recipes that will accomodate all dietary preferences!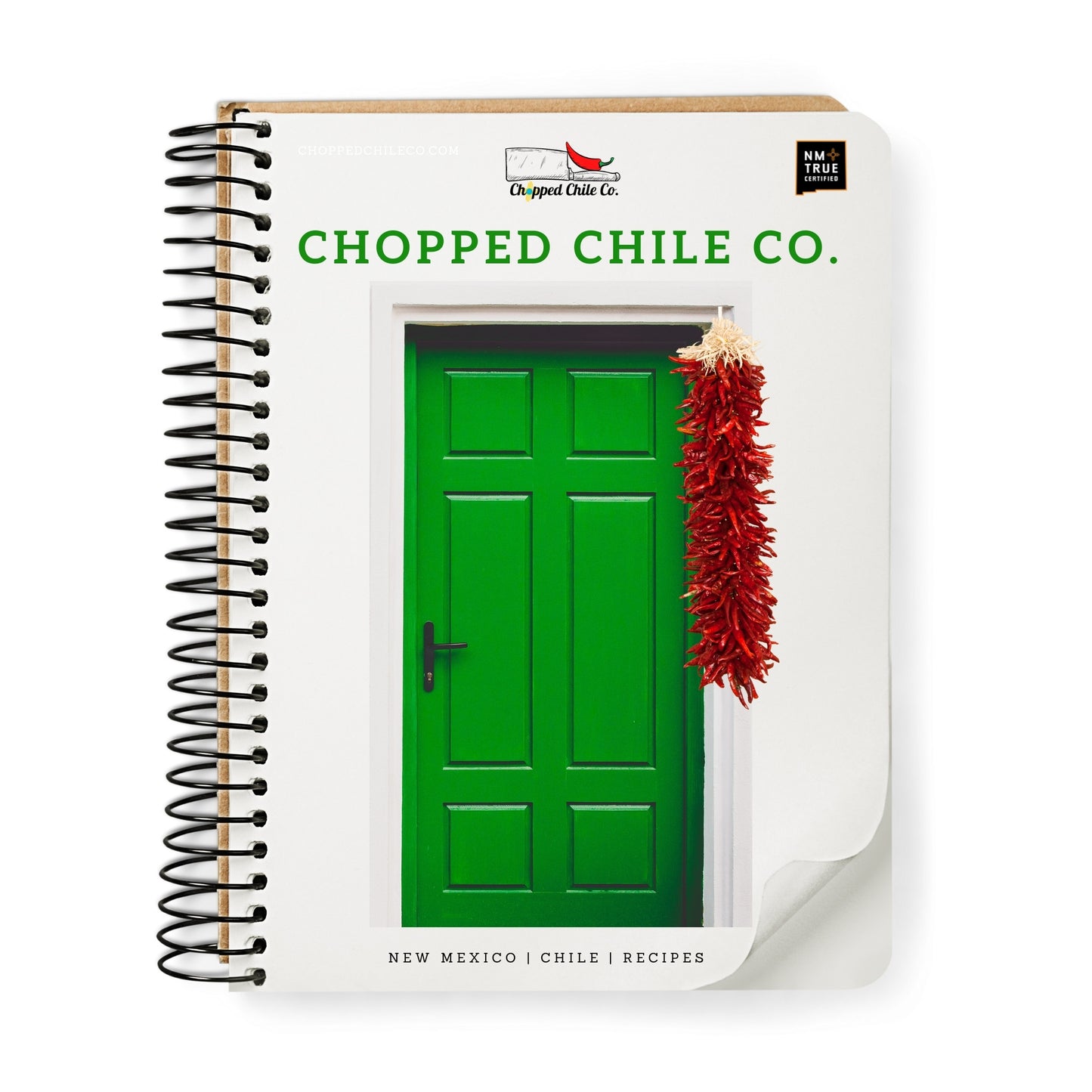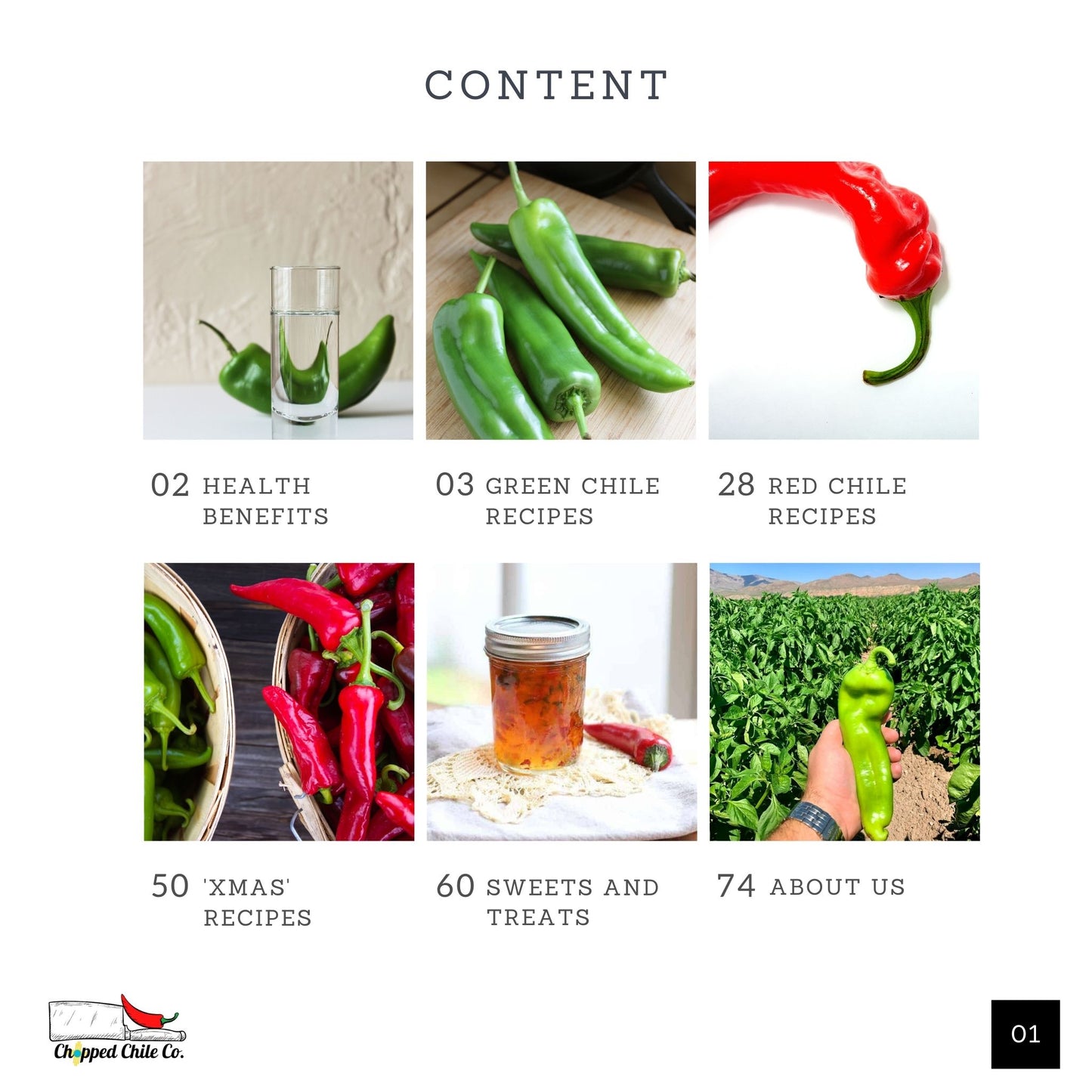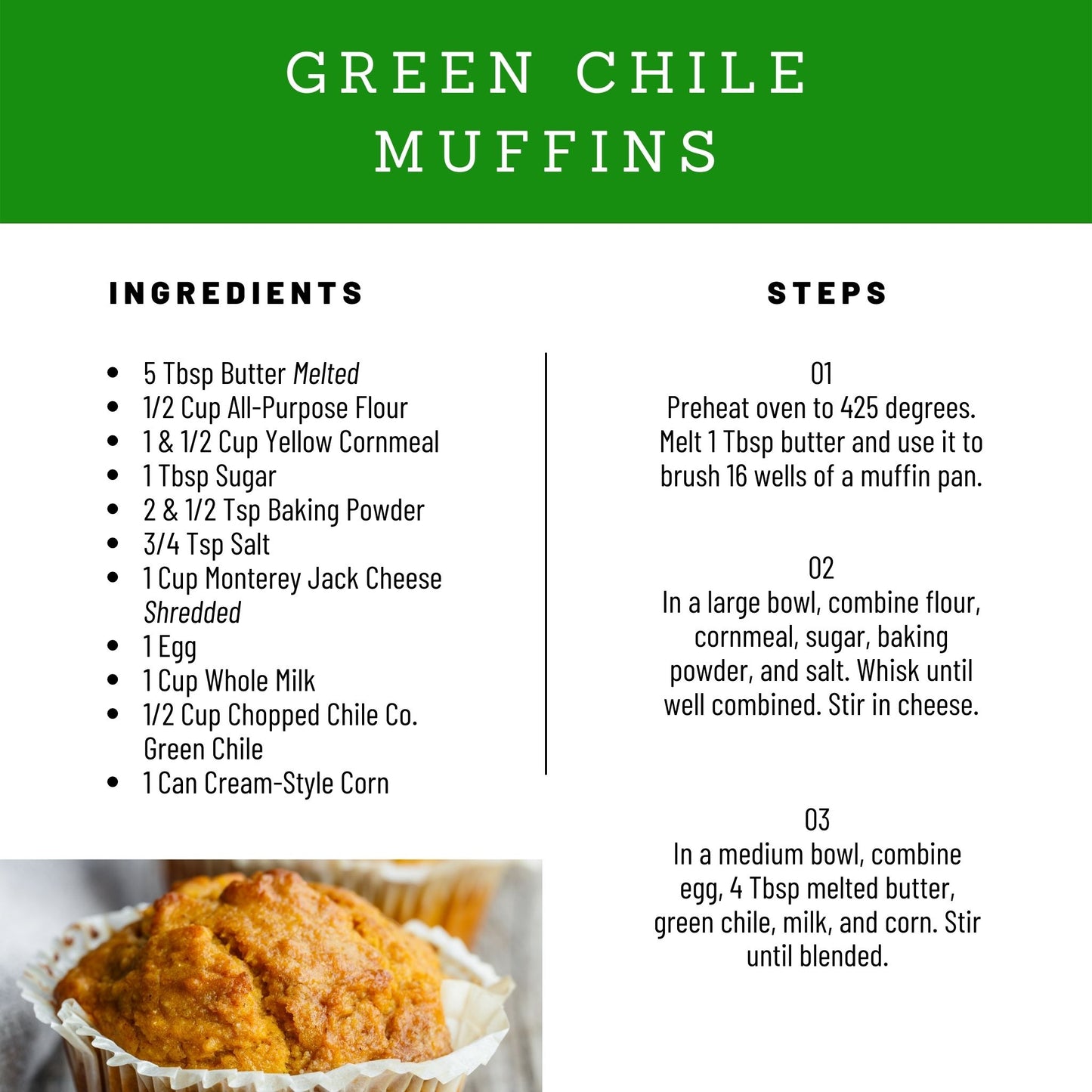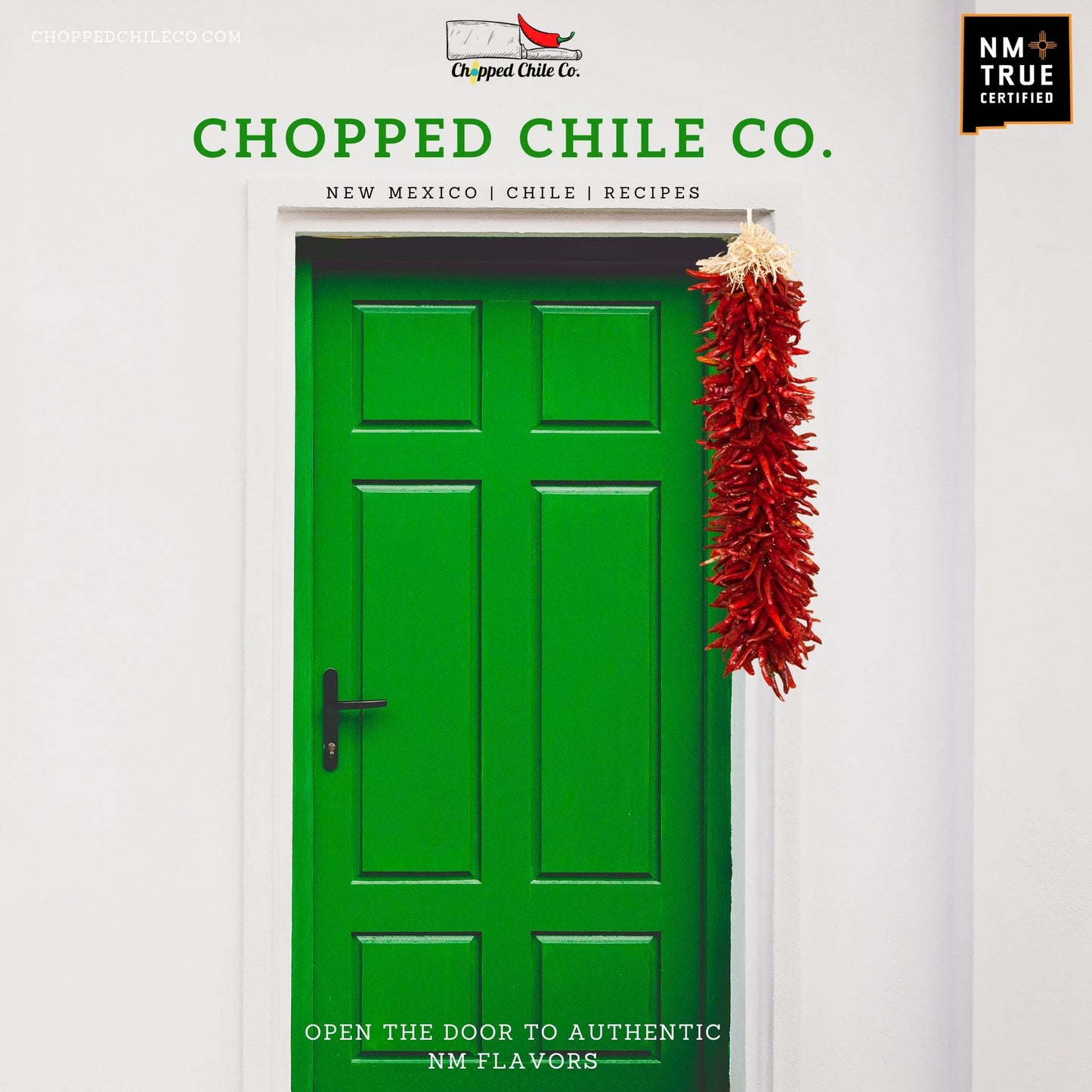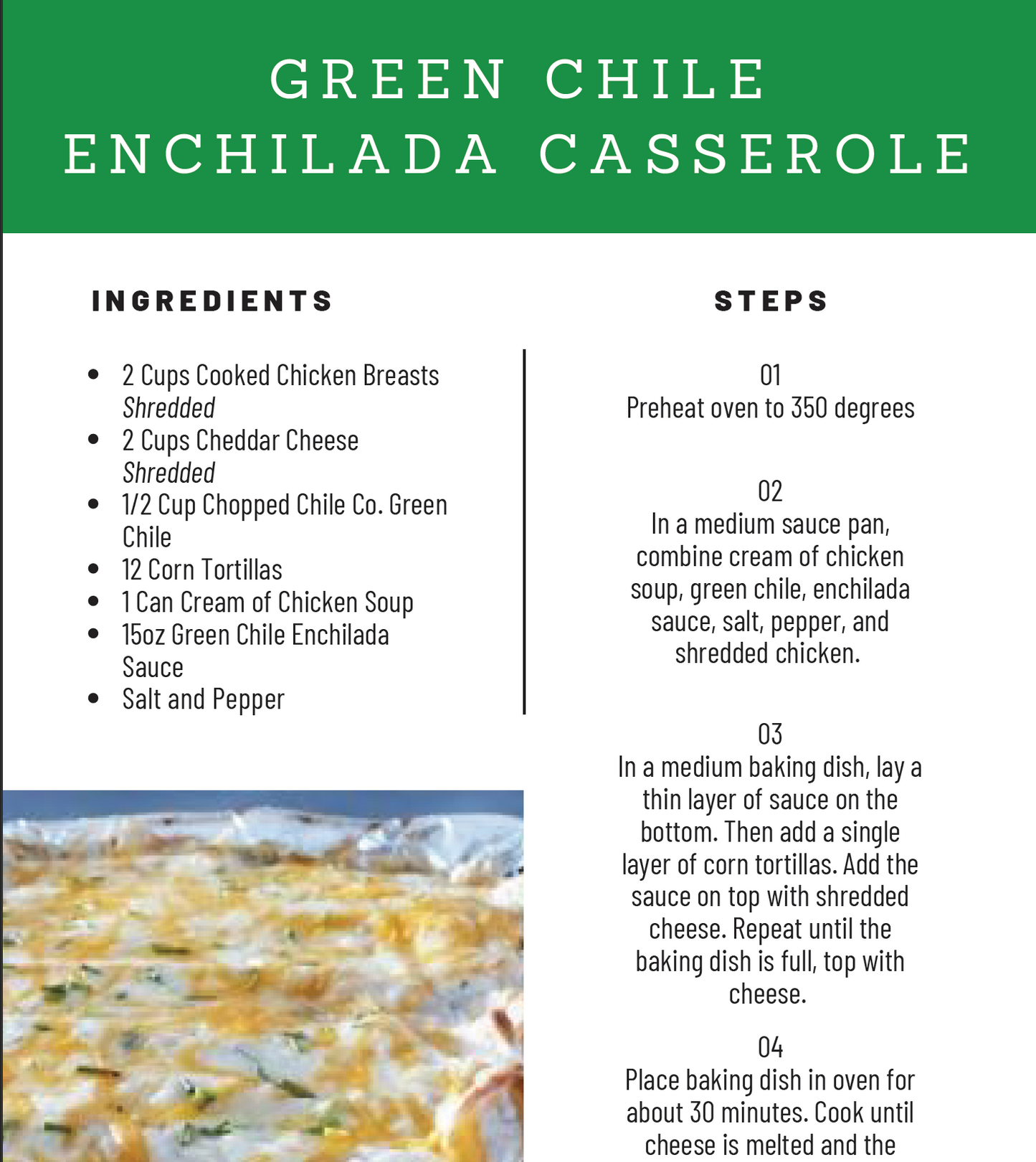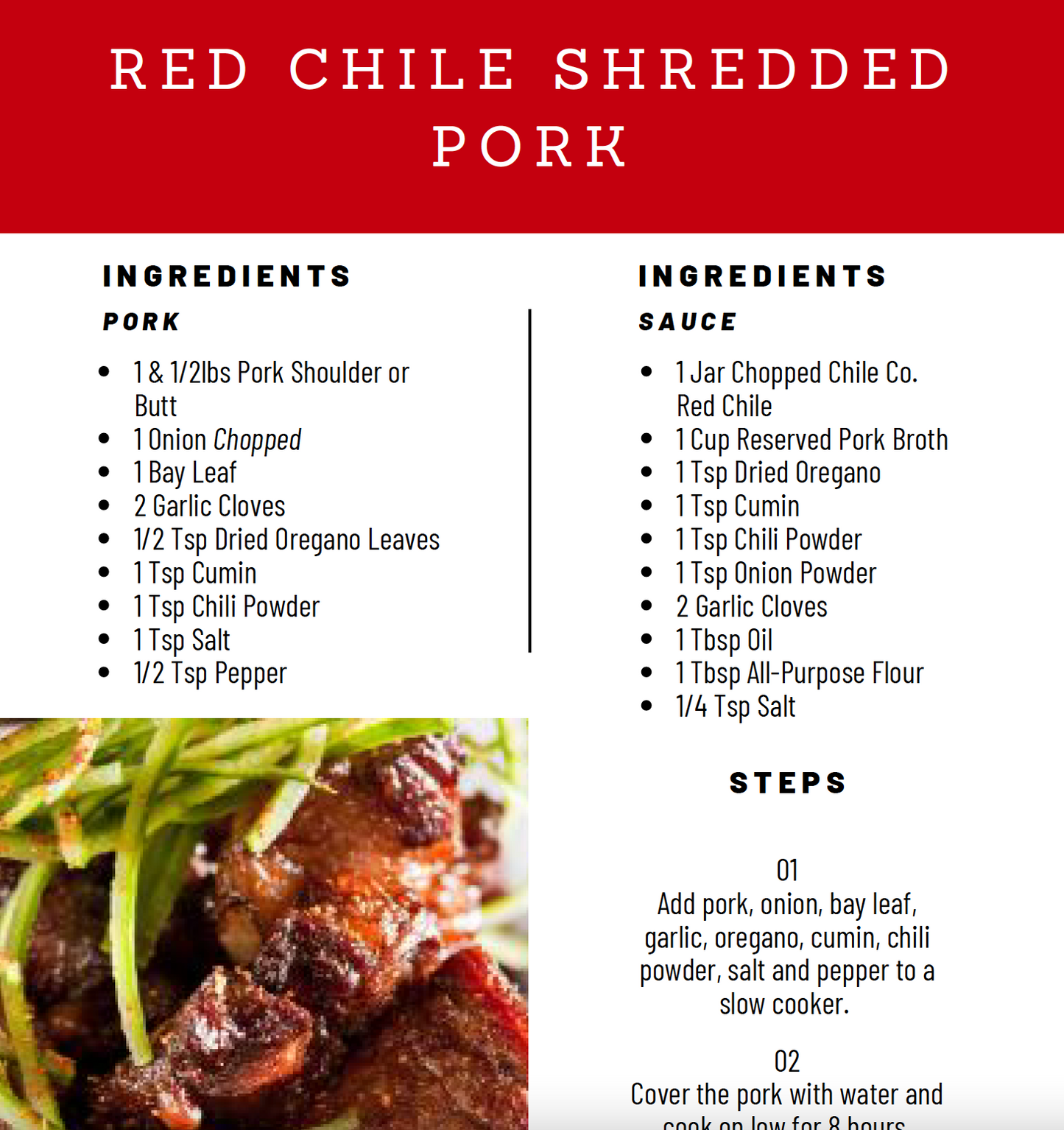 Hatch Chile Cookbook (eBook Digital Download)
Regular price
Sale price
$34.99 USD
Unit price
per
Sale
Sold out
Add this free recipe eBook to your cart (immediate PDF download after checkout) to get 70+ pages of recipes all using Chopped Chile Co Hatch Green & Red Chile!
View full details